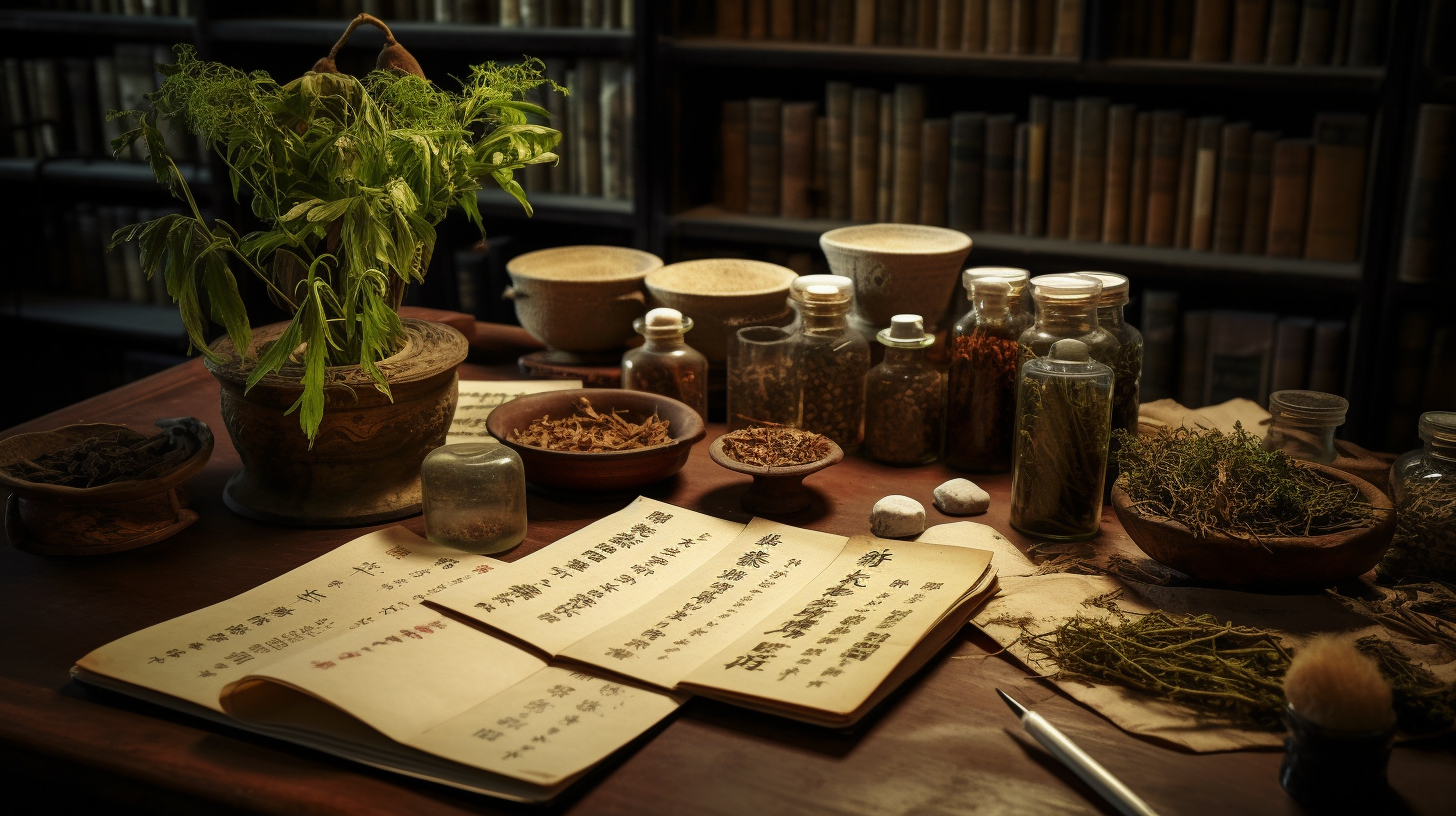 Harnessing the Power of TCM Herbs and Continuous Learning: Strategies for Acupuncture Practice Growth
Running a successful acupuncture practice involves more than mastering the art of treating patients. It also requires a sharp business acumen. Here are some effective strategies for enhancing the business side of your acupuncture practice, with a focus on the integration of Sun Ten Laboratories' Traditional Chinese Medicine (TCM) herbs and continuing education through the Oriental Healing Arts Institute (OHAI).
Diversify Your Services with TCM Herbs
Diversification of services is a robust strategy for business expansion. In addition to traditional acupuncture, consider incorporating TCM herbs from Sun Ten Laboratories into your practice. Offering these high-quality herbal treatments can address a wider range of health concerns, and can enhance your service offerings, attracting a broader patient demographic and potentially increasing your revenue streams.
Leverage Technology
Embrace technology to streamline your operations and improve patient experience. From using electronic health records for efficient patient data management to implementing online booking systems for easy appointment scheduling, technology can enhance your business operations. Additionally, consider telehealth consultations for patients who may not be able to visit your clinic in person.
Develop a Strong Online Presence
Your online presence can significantly impact your practice's visibility. A professional website, coupled with an active social media presence, can help establish your authority in the field, particularly if you regularly post valuable content related to acupuncture and the benefits of TCM herbs from Sun Ten Laboratories.
Build a Referral Network
Building relationships with other healthcare professionals can also be an effective strategy for expanding your patient base. Inform local physicians, chiropractors, physical therapists, and other health professionals about the unique services you offer, particularly your integration of Sun Ten Laboratories' TCM herbs into your practice.
Provide Continuing Care Programs
Encourage patient commitment to long-term health with continuing care programs. Regular check-ups, preventative treatments, and ongoing herbal treatments using Sun Ten's TCM herbs can lead to improved patient health outcomes and loyalty, providing a steady revenue stream for your practice.
Offer Product Sales with Sun Ten TCM Herbs
Supplement your income by offering health-related products that align with your practice. Selling TCM herbs from Sun Ten Laboratories not only enhances your treatment offerings but also gives patients the tools they need to continue their care at home.
Prioritize Continuing Education with OHAI
Keep your knowledge and skills up-to-date by pursuing continuing education. The Oriental Healing Arts Institute (OHAI), an initiative supported by Sun Ten Laboratories, offers various programs for professionals, including live and on-demand webinars. By staying informed about new treatment techniques, advancements in TCM, and business strategies, you can provide superior patient care and run your practice more effectively.
Conclusion
Running a successful acupuncture practice is a blend of both clinical and business skills. By incorporating Sun Ten Laboratories' TCM herbs, leveraging technology, developing an online presence, building a referral network, offering continuing care programs, and prioritizing continuing education with OHAI, you can enhance your practice's business operations and secure its growth and success.