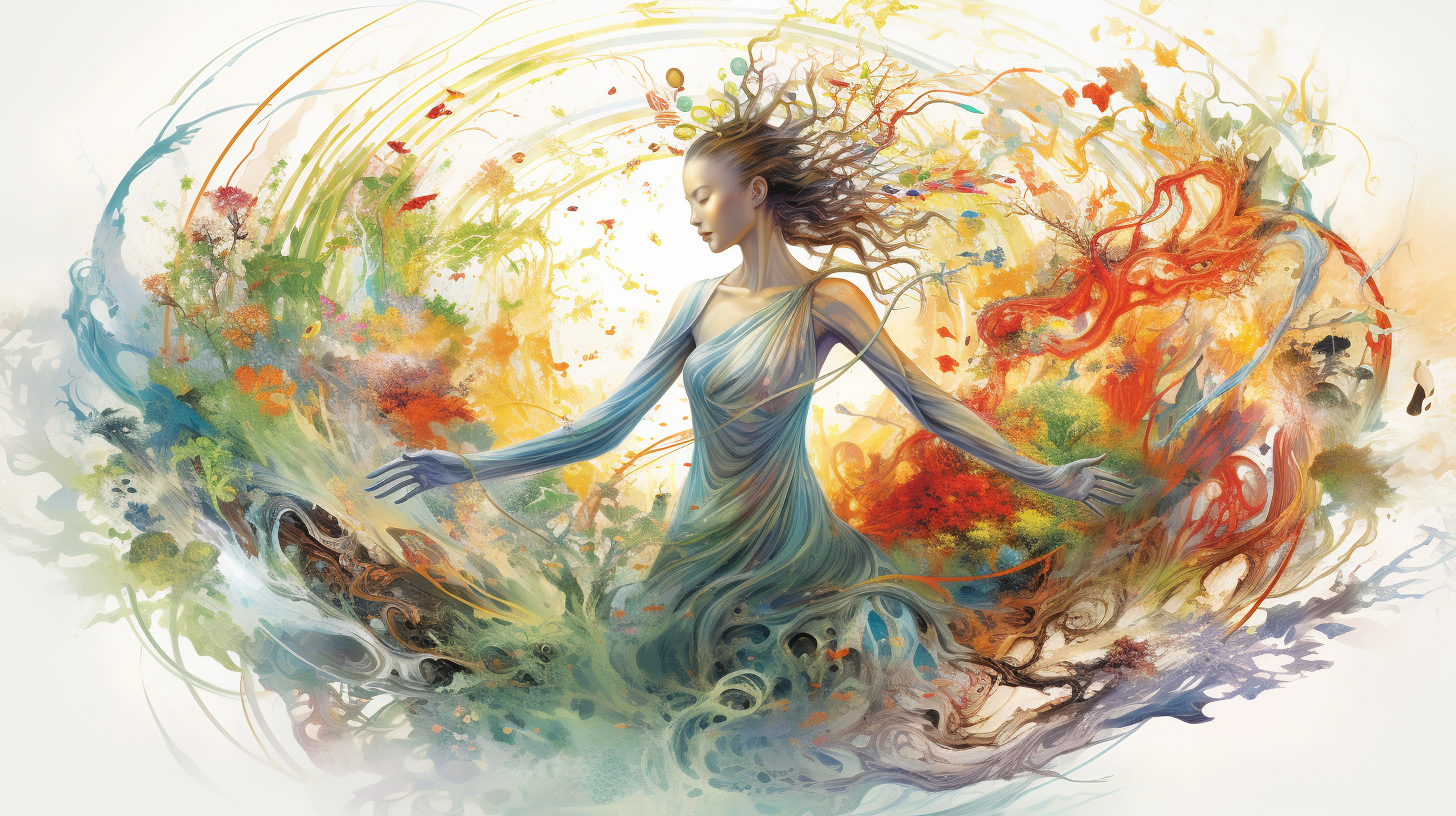 Unleashing the Power of TCM Herbs: A Resource for Practitioners at Sun Ten Laboratories

When it comes to sourcing high-quality TCM (Traditional Chinese Medicine) herbs, practitioners and acupuncturists need look no further than Sun Ten Laboratories. Established in 1991 with the mission of promoting health through Chinese herbal remedies and dietary supplements, Sun Ten Laboratories is a trusted beacon in the field of holistic health​.
A Legacy of Excellence
Founded by Hong-yen Hsu, Sun Ten Laboratories operates out of Irvine, California, serving its clientele from Monday through Friday, 8:30 AM - 5:00 PM (Pacific Time)​. The company's primary goal is to serve and educate practitioners in traditional Chinese medicine, while also providing outstanding private label services in contract manufacturing​​.
As the largest distributor and cGMP certified manufacturing facility for Sun Ten located in America, Sun Ten Laboratories stands behind its products​.
Where Can Practitioners and Acupuncturists Purchase TCM Herbs?
Sun Ten Laboratories' online store offers a seamless and reliable experience for practitioners and acupuncturists looking to purchase TCM herbs. The available collections span a wide range, from traditional formulas and single herbs to granules, capsules, tablets, universal healthcare products, marketplace goods, and even books​​.
The vast product selection includes items like RespireAid™, popular TCM formulas such as Jia Wei Xiao Yao San and Xiao Chai Hu Tang, and single herbs like Bai Shao Yao (White Peony Root)​. The online store has been designed with practitioners in mind. The user-friendly interface allows easy sorting of products by various factors, including best selling, price, and alphabetically, and each product listing provides comprehensive details about the product, its ingredients, and uses.
Wrapping Up
Sun Ten Laboratories is not merely a source for TCM herbs; it's a platform where the age-old wisdom of traditional medicine and modern scientific principles intersect to foster health and well-being. With a steadfast commitment to quality and an extensive selection of products, Sun Ten Laboratories has established itself as a trusted source for practitioners and acupuncturists.
If you have further inquiries, you can reach Sun Ten Laboratories at their local number (949) 587-1238, their toll-free number (800) 333-4372, or by email at order@sunten.com​​. Start your journey to enhanced wellness with Sun Ten Laboratories today!