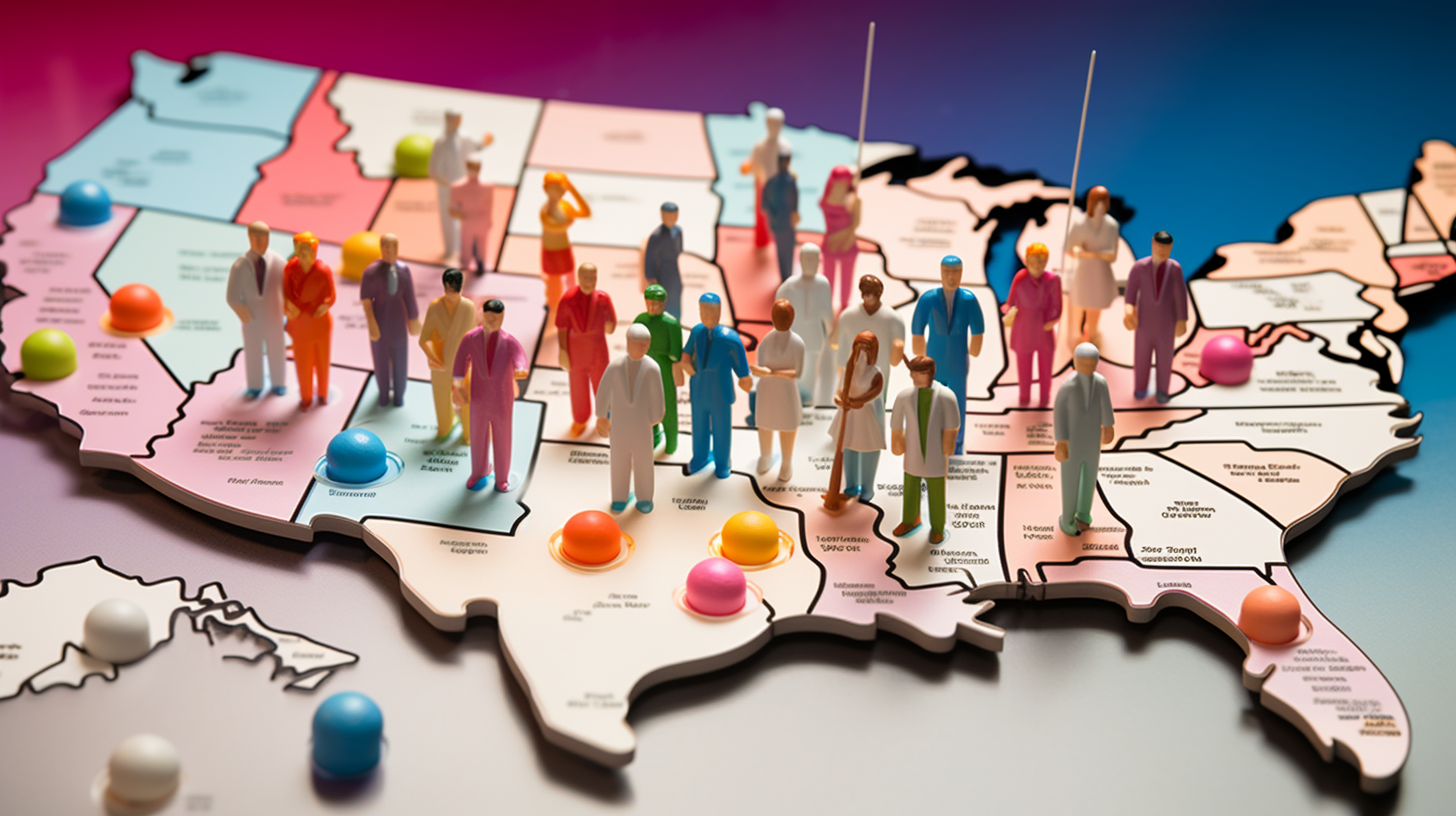 Enhancing Your Acupuncture Practice: Marketing Strategies and Leveraging Sun Ten Laboratories' "Find a Practitioner" Feature
With an increased global emphasis on holistic healthcare, acupuncture is becoming a popular alternative or complementary treatment method. As an acupuncturist, it's essential to effectively market your practice to connect with those seeking your services. In this blog post, we'll delve into marketing strategies that can help you grow your clientele. We'll also explore Sun Ten Laboratories' online "Find a Practitioner" feature and how you can leverage it to expand your reach.
Building a Robust Online Presence
In the digital age, having a robust online presence is not an option, but a necessity. A well-designed website serves as the virtual front door to your practice. It should not only look professional, but also provide essential information about your services, hours of operation, contact details, and practitioner qualifications. Regularly updating your website with blog posts about acupuncture, client testimonials, and your unique approach can further engage potential clients.
Using social media platforms like Instagram, Facebook, or LinkedIn can also be an effective way to connect with your audience. Sharing behind-the-scenes looks at your practice, client success stories, educational materials, and health tips can help establish your authority and foster trust with potential clients.
Local SEO for Acupuncturists
Search Engine Optimization (SEO) is a powerful tool to increase your online visibility. It involves optimizing your website and online content to rank higher on search engine results pages. Implementing local SEO strategies is especially vital for acupuncturists, as it can help you attract clients in your geographical area.
Local SEO techniques may include listing your business on Google My Business, ensuring your name, address, and phone number (NAP) information is consistent across all online platforms, and encouraging happy clients to leave reviews on Google or Yelp.
Email Marketing
Email marketing remains a cost-effective way to retain and attract clients. Collecting email addresses and sending out regular newsletters can keep your practice top of mind. Your emails could include updates about your practice, educational material, exclusive promotions, or scheduling reminders.
Using the "Find a Practitioner" Feature on Sun Ten Laboratories
Sun Ten Laboratories, a renowned supplier of Chinese herbal formulas, has a unique feature on their website, "Find a Practitioner". This tool allows users to find licensed practitioners who use their products, offering a tremendous opportunity for acupuncturists to market their practice.
To leverage this feature, start by incorporating Sun Ten products into your treatment protocols. You can then request inclusion in the "Find a Practitioner" database, providing your practice details and indicating your use of Sun Ten formulas. This will enable potential clients who are familiar with or interested in Sun Ten products to easily find and contact you.
Networking and Professional Partnerships
Networking with other health professionals and establishing referral partnerships can lead to a consistent flow of clients. Chiropractors, physiotherapists, massage therapists, and yoga studios are just a few potential allies in promoting your services.
By incorporating these strategies, you can make your practice more visible and attractive to potential clients. Remember, marketing is not a one-time event but a continuous process. Stay consistent, track your results, and adjust your strategies as needed to achieve your growth objectives.
The key to successful marketing is a mix of traditional strategies and innovative tools like Sun Ten Laboratories' "Find a Practitioner" feature. By employing these methods, you are more likely to attract and retain a broad clientele seeking your acupuncture expertise.