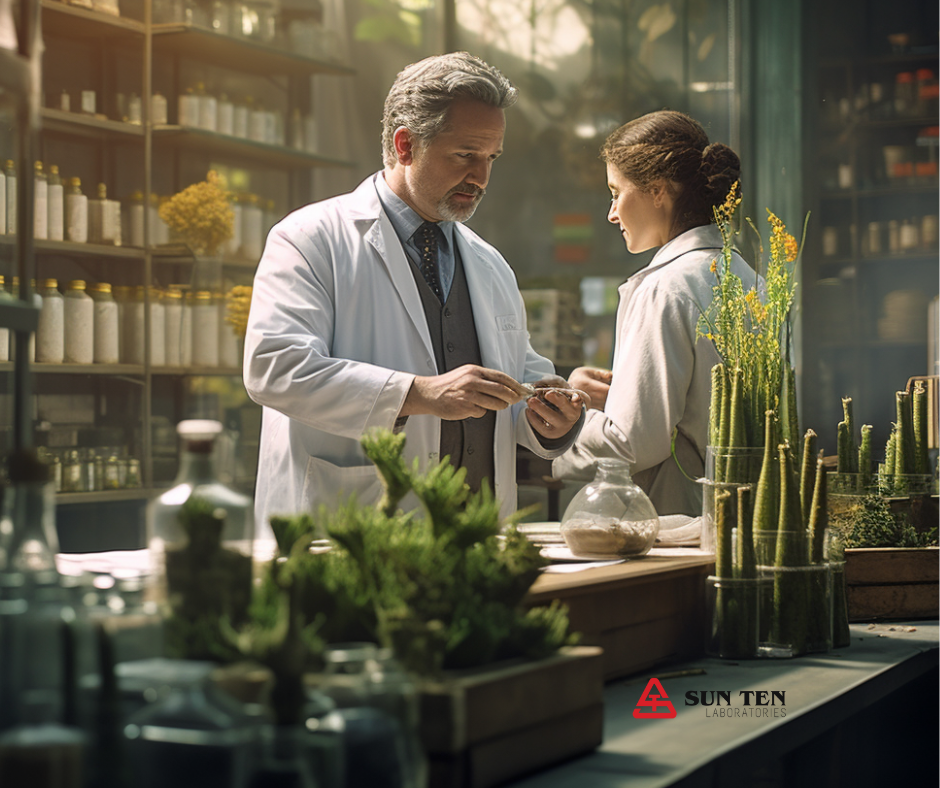 Where to Buy TCM Herbs: A Comprehensive Guide
When it comes to improving health, more and more people are turning to Traditional Chinese Medicine (TCM), especially Chinese herbs. This shift is no surprise; TCM's holistic approach, with its history spanning over thousands of years, promotes healing by focusing on the body's energy balance. But finding where to buy TCM herbs, especially ones that are high-quality and authentic, can be a daunting task. Today, we will guide you to some reputable herbal companies that offer these potent wellness tools.
A Deep Dive Into Acupuncture & Chinese Medicine
Acupuncture and TCM go hand in hand, they both stem from the same ancient wellness tradition. But where does the magic of TCM truly lie? A key element is in its use of potent and health-promoting herbs.
Choosing the Right Chinese Medicine Practitioner
A crucial step in your journey to better health through TCM is finding the right Chinese medicine practitioner. These experts understand the intricate balance of nature's gifts and can guide you on the best herbs to use for your specific wellness needs. Always ensure your practitioner has the right certification and positive reviews for their services.
Exploring Herbal Companies
When it comes to TCM herbs, it's essential to choose suppliers who prioritize quality and authenticity. The marketplace is full of various suppliers, but a few names stand out among the rest, and one of them is Sun Ten Laboratories.
Located in Irvine, California, Sun Ten Laboratories is a leading natural herbal company known for its high-quality Chinese herb granules. As a reputable California herb company, Sun Ten has a robust product range that will meet your TCM needs, whether you are a seasoned practitioner or just beginning your journey.
Sun Ten Laboratories: A Leader in TCM Herb Supply
Sun Ten Laboratories distinguishes itself from other Chinese herb granules suppliers with its strong commitment to quality, safety, and efficacy. Their range of products is extensively tested and adheres to rigorous standards, making them a trusted name among reputable herbal companies globally.
As an acupuncture TCM practitioner, you can feel confident in recommending Sun Ten Laboratories to your patients. The company's wide variety of Chinese herb granules provides numerous options to tailor treatment plans to each unique individual.
Why Choose a California Herb Company?
California is known for its stringent regulations on product safety and quality, making California herb companies like Sun Ten Laboratories reliable sources for TCM herbs. By choosing a California-based supplier, you're ensuring that the herbs you purchase meet high standards and that you're getting your money's worth.
Where to Buy TCM Herbs?
Now that you've learned about the value of acupuncture & Chinese medicine, and the importance of a skilled Chinese medicine practitioner, the question remains - where to buy TCM herbs? The answer is clear: Sun Ten Laboratories. As a reputable natural herbal company based in Irvine, California, Sun Ten Laboratories is dedicated to offering the finest TCM herb granules on the market.
TCM's potency lies in its natural origins. When you opt for Sun Ten Laboratories, you're choosing a provider that respects this potency by offering high-quality, carefully processed herbs that retain their healing properties.
Make the right choice for your health and wellness journey today. Choose Sun Ten Laboratories, where quality meets tradition in every granule.
Shop online from our Irvine, California location to start benefiting from the incredible power of Traditional Chinese Medicine.